More Psalms to make your spirit rejoice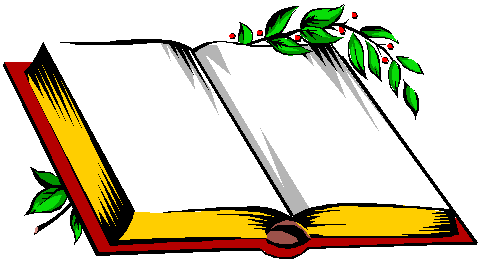 Page 2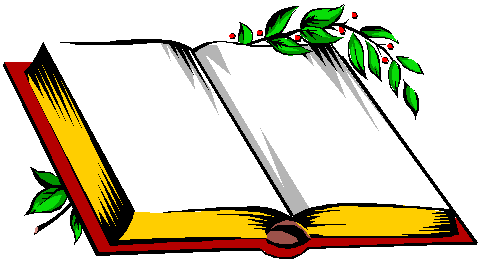 The Lord is my light
and my salvation;
I will fear no one.
The Lord protects me
from all danger;
I will never be afraid.
Psalm 27:1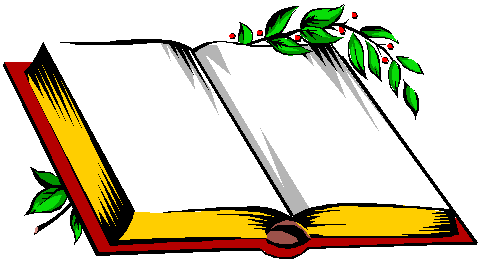 In times of trouble
He will shelter me;
He will keep me safe
in His Temple and
make me secure
on a high rock.
Psalm 27:5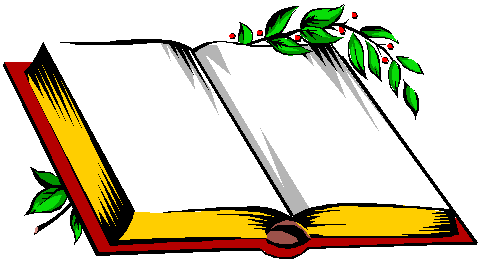 I know I will live to see
the Lord's goodness in this
present life.
Trust in the Lord.
Have faith, do not despair.
Trust in the Lord.
Psalm 27:13-14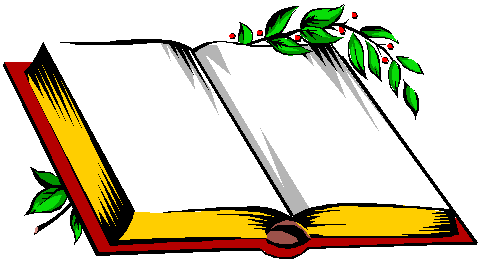 Give praise to the Lord;
He has heard my cry for help.
The protects and defends me;
I trust in Him.
He gives me help and
makes me glad;
I praise Him with joyful songs.
Psalm 28:6-7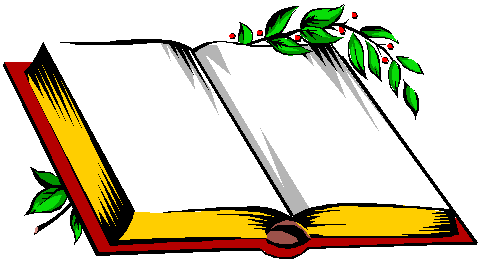 You are my refuge and defense;
guide me and lead me as
You have promised.
Keep me safe from the trap
that has been set for me;
shelter me from danger.
I place myself in your care.
You will save me, Lord;
You are a faithful God.
Psalm 31:3-5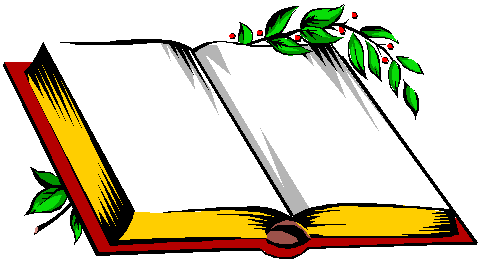 My trust is in You, O Lord;
You are my God.
I am always in Your care;
save me from my enemies,
from those who persecute me.
Psalm 31:14-15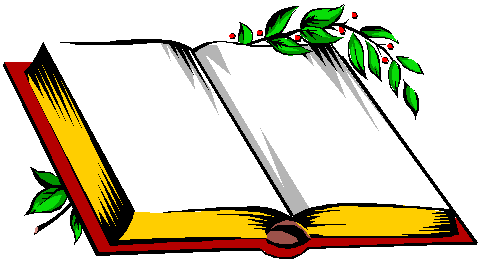 Happy are those whose
sins are forgiven,
whose wrongs are pardoned.
Psalm 32:1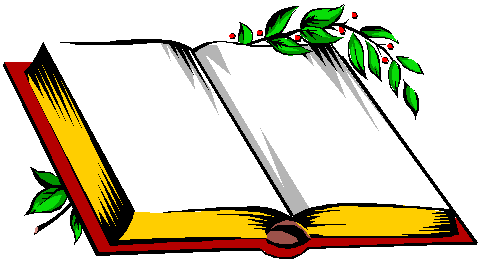 The Lord says, I will teach you
the way you should go;
I will instruct you
and advise you.
Psalm 32:8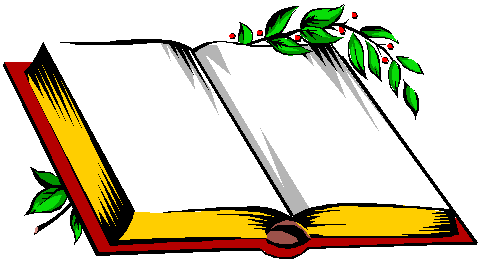 The words of the Lord are true,
and all His works are dependable.
The Lord loves what is
righteous and just;
His constant love fills the earth.
Psalm 33:4-5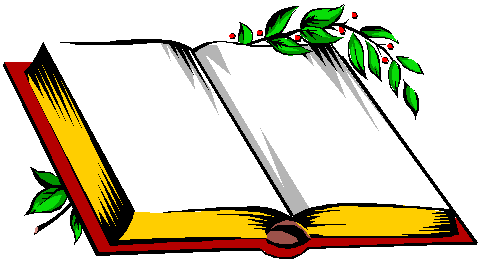 We put our hope in the Lord;
He is our protector and our help.
We are glad because of Him;
we trust in His Holy Name.
May Your constant love be
with us, Lord,
as we put our hope in You.
Psalm 33:20-22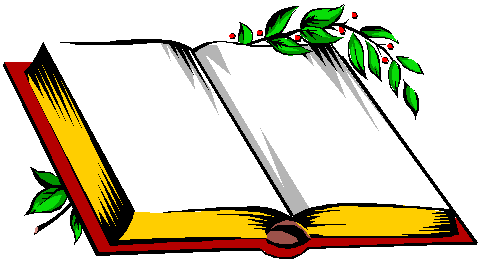 How precious, O God,
is Your constant love!
We find protection under
the shadow of Your wings.
Psalm 36:7
Psalms that will make your spirit rejoice - page 1
More inspirational pages ...
Inspired Writings | Life Enrichment Stories
Poetry | Scripts for Thought | The Word Says
A Love Story | A Special Visitor | A Tribute to Godly Mothers
An Invitation | Awaiting My Beloved Heavenly Bridegroom
Behold The Lamb of God | Giving Thanks to the Lord
God's Divine Treat | God's Gift of Love | Going God's Way
Heavenly Father - We Love and Adore You | Holy Spirit
How The Shamrock Glorifies God | Let's Celebrate Freedom
Little Visits With God | New Beginnings In Christ | Prince of Peace
Site Guide
a list of all the pages on this site
Music: El-Shaddai (God Almighty)
Credits:
Background - Music Graphics Galore
Midi - Doug Sands Christian Midi Collection
Graphics - Microsoft Clip Art Gallery
Counter provided by The Christian Counter
trustingintheword.net
Copyright ©1999-2005 All rights reserved