Psalms that will make your spirit rejoice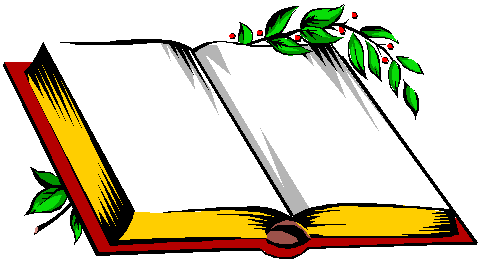 Thank You God for blessing us with Psalms that can
so wonderfully nourish our spirit, put a song of praise
upon our lips, and stir up Your divine love in our hearts.
May one and all who read these Psalms come away
blessed with abounding joy in their hearts and a spirit
that has been lifted above the mundane of earth to the
praises of heaven - Amen.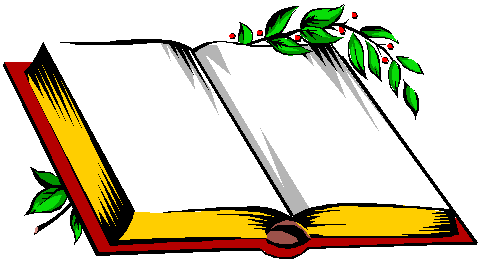 Happy is the man
who refuses the advise
of evil men,
who does not follow
the example of sinners,
or join those who
make fun of God,
Instead, he enjoys
reading the law (instruction)
of the Lord,
and studying it day and night.
He is like a tree
that grows beside a stream;
it gives fruit at the right time,
and its leaves do not dry up.
He succeeds
in everything he does.
Psalm 1:1-3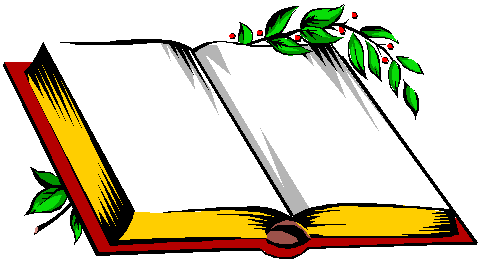 I will praise You - Lord
with all my heart,
I will tell all the wonderful
things You have done.
I will sing with joy
because of You.
I will sing praise to You
Most High!
Psalm 9:1-2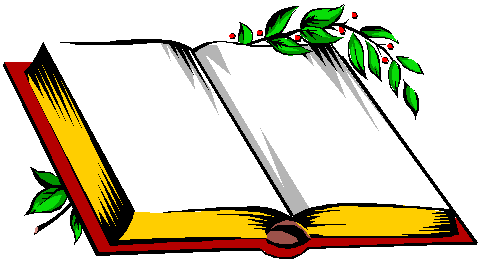 The Lord is a refuge
for the oppressed,
a place of safety
in times of trouble.
Those who know You - Lord
will trust You;
You do not abandon
anyone who comes to You.
Psalm 9:9-10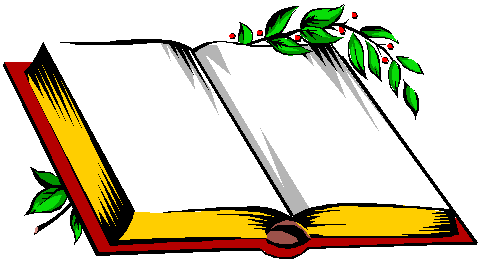 The Lord is righteous
and loves good deeds;
those who obey Him
will live in His presence.
Psalm 11:7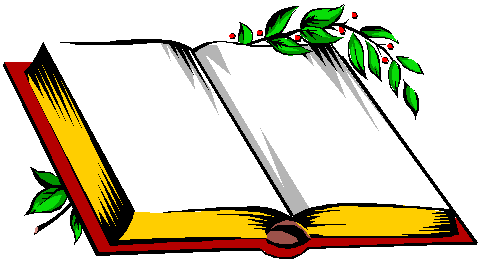 The Lord's promises
can be trusted;
they are as genuine as silver,
refined seven times in the furnace.
Psalm 12:6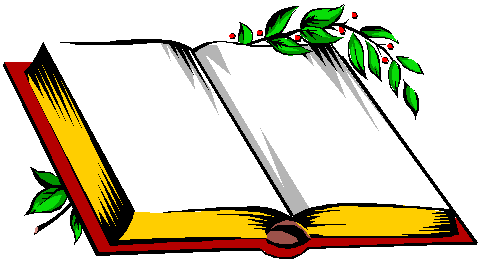 You will show me the path
that leads to life;
Your presence fills me
with joy,
and Your help brings
pleasure forever.
Psalm 16:11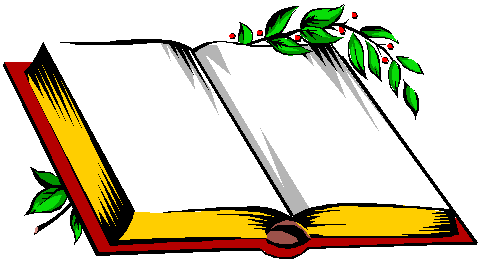 How I love You, Lord!
You are my defender.
The Lord is my Savior;
He is my strong fortress.
My God is my protection,
and I am safe with Him.
He protects me like a shield;
He defends me and keeps me safe.
Psalm 18:1-2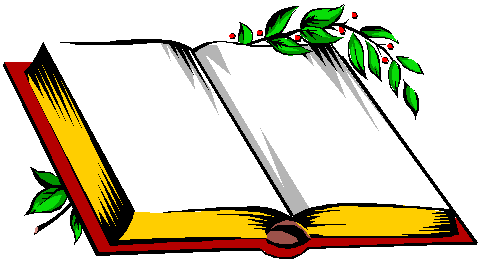 The Lord alone is God;
God alone is our defense.
He is the God
who makes me strong,
who makes my pathway safe.
Psalm 18:31-32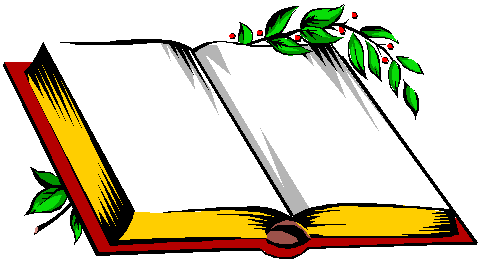 The law (instruction) of the Lord
is perfect; it gives new life.
The commands (directions) of the Lord
are trustworthy,
giving wisdom (guidance) to those
who lack it.
The rules of the Lord are right,
and those who obey them are happy.
His commandments are completely just
and give understanding to the mind.
Psalm 19:7-8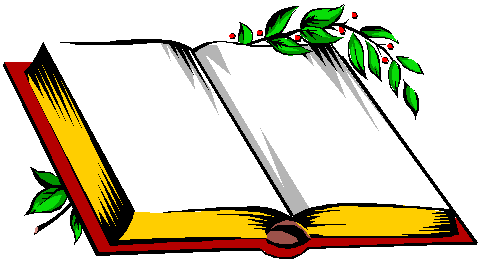 Teach me Your ways - Lord
make them known to me.
Teach me to live according to
Your truth,
because You are my Savior.
All day long I trust in you.
Psalm 25:4-5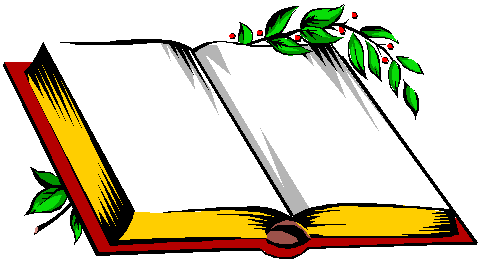 The Lord is righteous and good;
He teaches sinners
the way they should go.
He leads the humble
in the right way
and teaches them His will.
In love and faithfulness
He leads all who obey
His covenant and His commands.
Psalm 25:8-10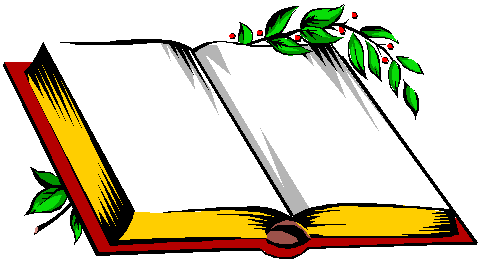 Your constant love is my guide;
Your faithfulness always leads me.
Psalm 26:3
More Psalms to make your spirit rejoice
More inspirational pages ...
Inspired Writings | Life Enrichment Stories
Poetry | Scripts for Thought | The Word Says
A Love Story | A Special Visitor | A Tribute to Godly Mothers
An Invitation | Awaiting My Beloved Heavenly Bridegroom
Behold The Lamb of God | Giving Thanks to the Lord
God's Divine Treat | God's Gift of Love | Going God's Way
Heavenly Father - We Love and Adore You | Holy Spirit
How The Shamrock Glorifies God | Let's Celebrate Freedom
Little Visits With God | New Beginnings In Christ | Prince of Peace
Site Guide
a list of all the pages on this site
Music: El-Shaddai (God Almighty)
Credits:
Background - Music Graphics Galore
Midi - Doug Sands Christian Midi Collection
Graphics - Microsoft Clip Art Gallery
Counter provided by The Christian Counter
trustingintheword.net
Copyright ©1999-2005 All rights reserved