B l e s s S o m e o n e T o d a y !
The E-Cards and Virtual Flowers found here
are free to the sender, but the loving thoughtfulness
they will be expressing will be a priceless blessing
to the ones who receive them.
"Now abides faith, hope, love, these three things; but the greatest of these is love."
1 Corinthians 13:13
Share your heart and God's love with someone you care
about by sending them a personalized inspirational e-card.
Click on any link to enter DaySpring's
online inspirational E-Card Shop.

January thru December
~
Flash Only
~
Winter - Spring - Summer - Fall Blessings
~
Nation - Troops - Leaders
~
Birthday - Belated Birthday
Kids/Youth - KJV Collection
Engagement - Wedding - Anniversary
Expecting Baby - New Baby - Adoption
~
Congratulations - Encouragement - Friendship
Get Well - Just For Fun - Love & Romance
Missing You - Prayer - Sorry - Sympathy
Thanks - Thinking of You - Workplace
~
Baptism - Church Welcome
Clergy Appreciation - Ministry
~
Cards for Men - E-tarjetas en Espanol
Power of Prayer ... Stormie Omartian
Signature Collection ... Roy Lessin
Max Lucado - The Purpose Driven Life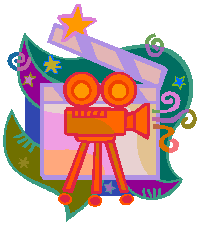 Treat yourself to one of DaySpring's
inspirational web movies!
Brighten the day of someone you care about
with a lovely bouquet of virtual flowers.
(These are great for those who love flowers but are allergic to the real ones!)
Enter iFlowers Online Flower Shop
May God richly bless you for the blessing
you have been to others today!
~
~
Inspirational pages to visit on this website ...
Inspired Writings | Life Enrichment Stories
Poetry | Scripts for Thought
The Word Says | Uplifting Words
A Love Story | A Special Visitor
A Tribute to Godly Mothers | An Invitation
Awaiting My Beloved Heavenly Bridegroom
Behold The Lamb of God | Giving Thanks to the Lord
God's Divine Treat | God's Gift of Love | Going God's Way
Heavenly Father - We Love and Adore You
Holy Spirit | How The Shamrock Glorifies God
Let's Celebrate | Little Visits With God
New Beginnings In Christ | Prince of Peace
The Site Guide
a complete list of all the pages on this site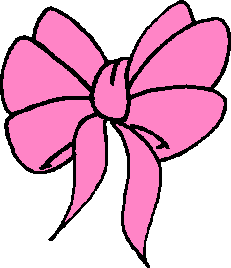 Credits:
Background by Microsoft FrontPage
Graphics by Microsoft Clip Art Gallery
Counter provided by The Christian Counter
trustingintheword.net

Copyright ©1999-2006 All rights reserved